Web Design and Optimization
Website Design and Optimization Services That Create Outstanding Business Opportunities.
Continue What You Do The Best And We Will Take Care Of The Rest.
Exceptional Website for your business
We Help Businesses Of Different Industries By Implementing Latest Web Solutions.
E-Commerce Website
Ecommerce Web Design & Development
At Sunday Value, we create e-commerce websites with a goal in mind to  increase your annual revenue. The final product shall represent your brand and through user friendly design it will help to hit those conversion milestones. 
Merchant Integration
Content Management System
Products & Categories
Tracking Integration
CMS Website
Powerful CMS That ensures full control over your website
Content Management Systems (CMS) provide complete control over your website. With such system in place, you can easily edit, upload, download and in many other ways interact with you website. In addition to that, you are free to integrate other features in your site that would fit your needs the most.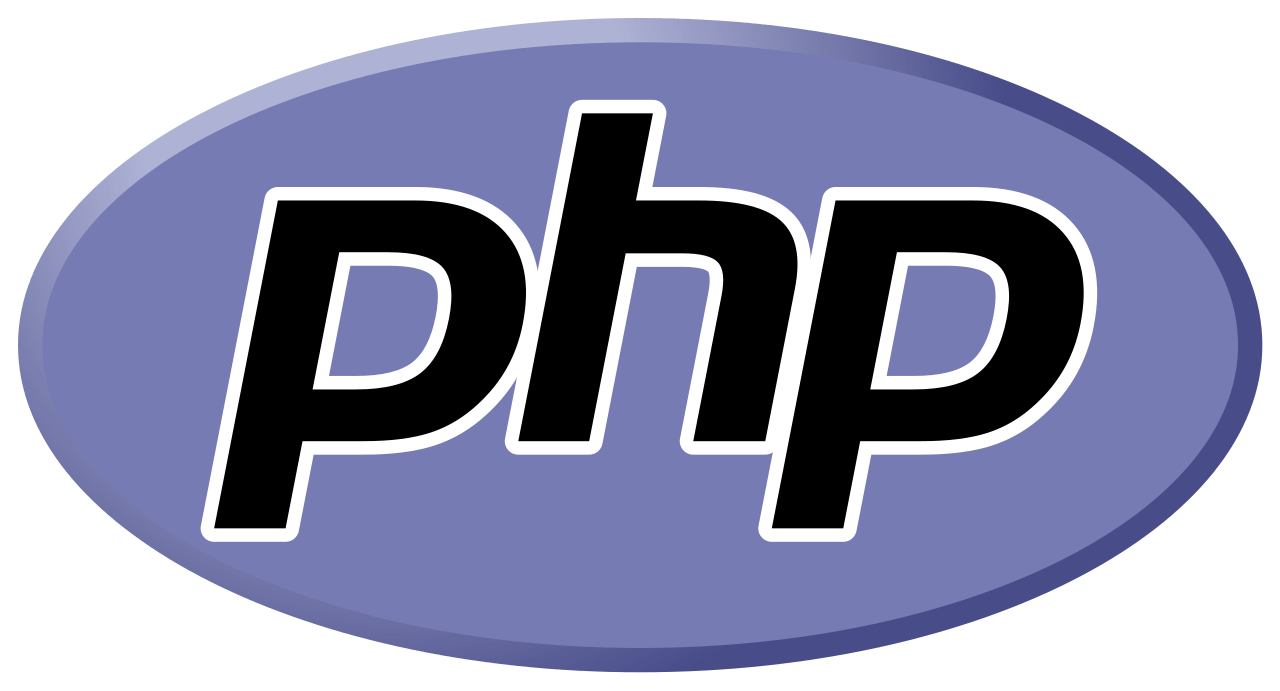 Responsive Website
Increase Your conversions with Responsive Website Design
Most of the people  are conducting their online activities on their smartphones. Therefore, now it is crucial to have optimized website that would work on different size of screen resolutions. So, flexibility and quality of your website is the key for a high traffic website.
Flexible Grid Implementation
Layout Alteration
Dynamic Resizing
CSS Styling Responsive Code
tell us about your project
Customer Satisfaction Guarantee
Original Design Guarantee
Once we agree on the project details, our team starts research on industry and competition assessment. This way we can  determine what message can be communicated to your target audience. Moreover, after the research is done, our specialists draft out the basic design outlines. These are first steps towards creating outstanding website, which would effectively connect your visitors with your brand.
At this stage we connect with head designers that convert our initial blueprints into finalized design layouts. Sunday Value team would expect to receive relevant content from you, however in case you are unable to meet such criteria we would be happy to help you with that. Our team is ready to create content for your website that would resonate with your brand. Furthermore, when the revision time comes, we expect your feedback and opinion on how design could be improved or changed in order to meet your expectations.
Development & Finalization
Next step when we have design in place, our developers draft a layout and structure of the website. Therefore, this way they can prepare an outstanding website, just like we imagined and prepared at the designing stage. In addition to that, we work on font and colors that would match your brand guidelines. Finally, once you are 100% satisfied with your website, Sunday Value developers team finalize and launch the website. 
Frequently Asked Questions
Original & responsive website attracts more leads and sales
Book Your Free Consultation